child care & Early years services
The Six Nations Child Care and Early Years Services is dedicated to effective, high-quality and accountable programming. We help develop childcare spaces, work with funding sources and support the community and our internal partners to deliver childcare and early year services to children and their families.
For more information on our offerings and facilities: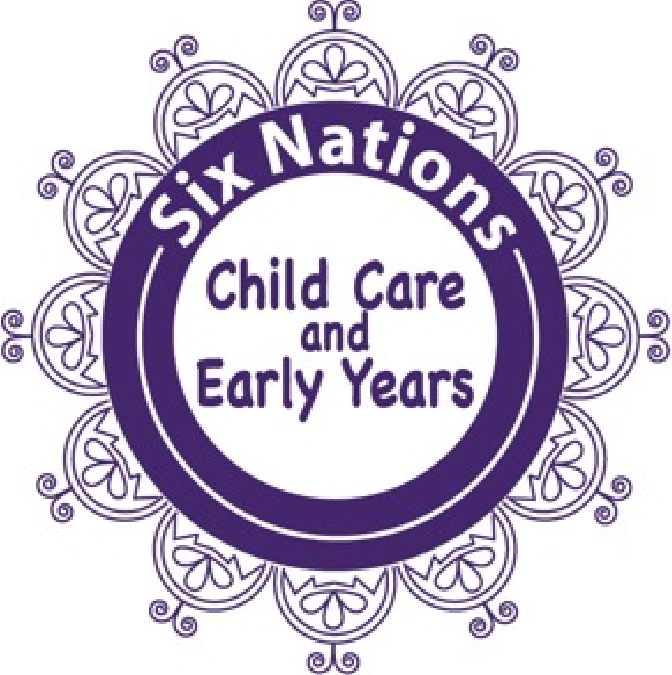 Our Commitments
We provide positive and nurturing support for the children and families we work with. We act with love, compassion, understanding and patience. Our clients count on us to be observant and know we are worthy of their trust. This is all key to delivering the encouragement and services needed from us.
We respectfully provide:
Programming that is rooted in our Ogwehowe identity, culture and language and draws on the environment as the third teacher

A sense of belonging
Skills to support children's well-being and ability to express themselves
Opportunities and experiences in safe, warm and inviting environments that help children be competent and successful lifelong learners
Events and Resources