child & family services
The Six Nations Child & Family Services is dedicated to providing supportive services that strengthen families' physical, mental, emotional and spiritual well-being. We believe in serving our members in a non-adversarial and collaborative manner and draw on our customs of caring, sharing, mutual respect, healing and harmony. The first point of contact for Child & Family Services is through our Intake unit that may be reached at 519 445-0230. Our offerings include a children's mental health program, behaviour consultant services, mobile crisis and more.
Programs & Services
Our Intake unit works with families and individuals to ensure needs are addressed holistically. This starts with client intake, interviews and information gathering. We act as a case manager to coordinate services that include; social/emotional and mental health assessment, housing, healthcare, counseling, education and rehabilitative services. We believe in our members and provide brief services, advocacy and referrals as needed.
Contact:
15 Sunrise Court
(Social Services Building)
P: 519.445.0230
By acting in the best interest of the Band we provide services to children and families involved with Children's Aid Societies, to Six Nations Band Members and their families and those who are eligible to be members of the Six Nations of the Grand River. We believe our people have a right to their identity, culture and community. We attend and participate in in Child Welfare court proceedings, attend any meetings between Six Nations members and their families and assist our members by guiding them through the process of Children's Aid Society processes and legal procedures. We also assist with referrals to appropriate services and supports.
Contact:
15 Sunrise Court
(Social Services Building)
P: 519.445.0230
Our Family Support Workers provides therapeutic individual, family group counselling services to Six Nations children and Families. The unit provides service planning, education and assessment of need to those children and having difficulties with social, emotional and mental health issues. Some of the programs and services the unit provides are community parenting groups, education workshops life skills counselling and budgeting skills  Intakes are completed through the intake unit.
Our counselling services can be accessed through our Intake Unit at (519) 445-0230
Contact:
15 Sunrise Court
(Social Services Building)
P: 519.445.0230
As a community we are stronger together. Everyone needs support. We offer a variety of social and recreational programs, seasonal outreach, give-aways and special events. These include family fun nights and a winter coat drive. Follow us on Facebook to stay up to date.
Contact:
15 Sunrise Court
(Social Services Building)
P: 519.445.0230
Our care and concern for our members does not stop at the end of the day or week. Our mobile crisis services are always available for immediate response and provide in-the-moment support during mental health emergencies.
Call: (519) 445-2204 or 1-866-445-2204
Text: 226-777-9480
Chat: Start Live Chat
Contact:
15 Sunrise Court
(Social Services Building)
P: 519.445.0230
Our clinical services unit provides assessment, service planning and therapeutic counselling services to children and their families to assist in addressing mental issues such as anxiety, depression as well as other social and behavioural issues. Therapeutic supports such as behavioural consultant, individual, family and group facilitation is provided through this unit. The unit will also assist with ensuring the client is connected to the appropriate services to meet their needs.
Contact:
15 Sunrise Court
(Social Services Building)
P: 519.445.0230
Do you have a child who:
Is between the ages of 6-11
Has difficult behaviours
Displays aggression towards others
Bullies or is bullied
Lies & steals
Then we can help.
Children are in gender specific groups while their parents are in a parent group learning skills to assist with their childrens' challenging behavior.
Participants learn how to use SNAP (copyright) in different situations through activities; including discussions, role-playing and interactive games.
A variety of topics, including dealing with anger, thoughts and feeling, self-control, problem-solving and bullying are addressed.
Childcare is available.
Contact:
15 Sunrise Court
(Social Services Building)
P: 519.445.0408
P: 519.445.0230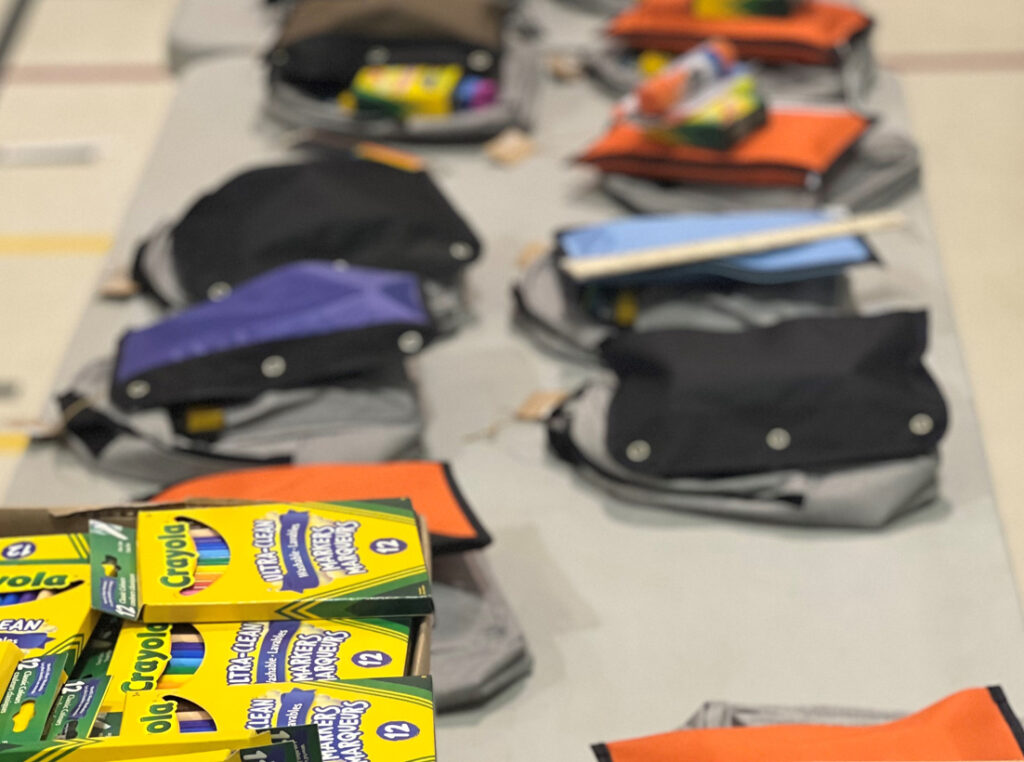 Events and Resources